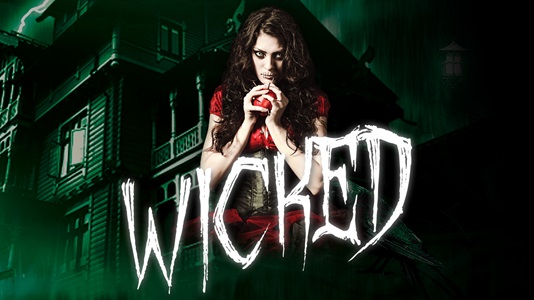 WICKED
Halloween Weekend
WICKED at Xfinity Live!
Let your inner evil come out this Halloween at Xfinity Live! at Philly's hottest and biggest Halloween-night party of the year - WICKED. Sin your way through multiple amazing party locations under one roof with multiple outdoor patios and more -- all ready for you & your friends to see!
Be sure to grab all your friends - with incredibly WICKED deals including 1 free drink ticket, VIP reserved seating, VIP bottle service (overlooking all the action), and featuring multiple DJ's and a live performance from Engine #9 - you are in for a serious treat. Trust us when we say, there is no other place in Philly that can offer THIS!
Xfinity Live!

Biggest Halloween bash in the city!

Birds vs Detroit Away Game Watch Party

Xfinity Live!

Secure your table now!

Xfinity Live!

Xfinity Live! is your UFC Watch Party destination. FREE Entry!

Birds vs San Diego Home Game

Xfinity Live!

Secure your table now!