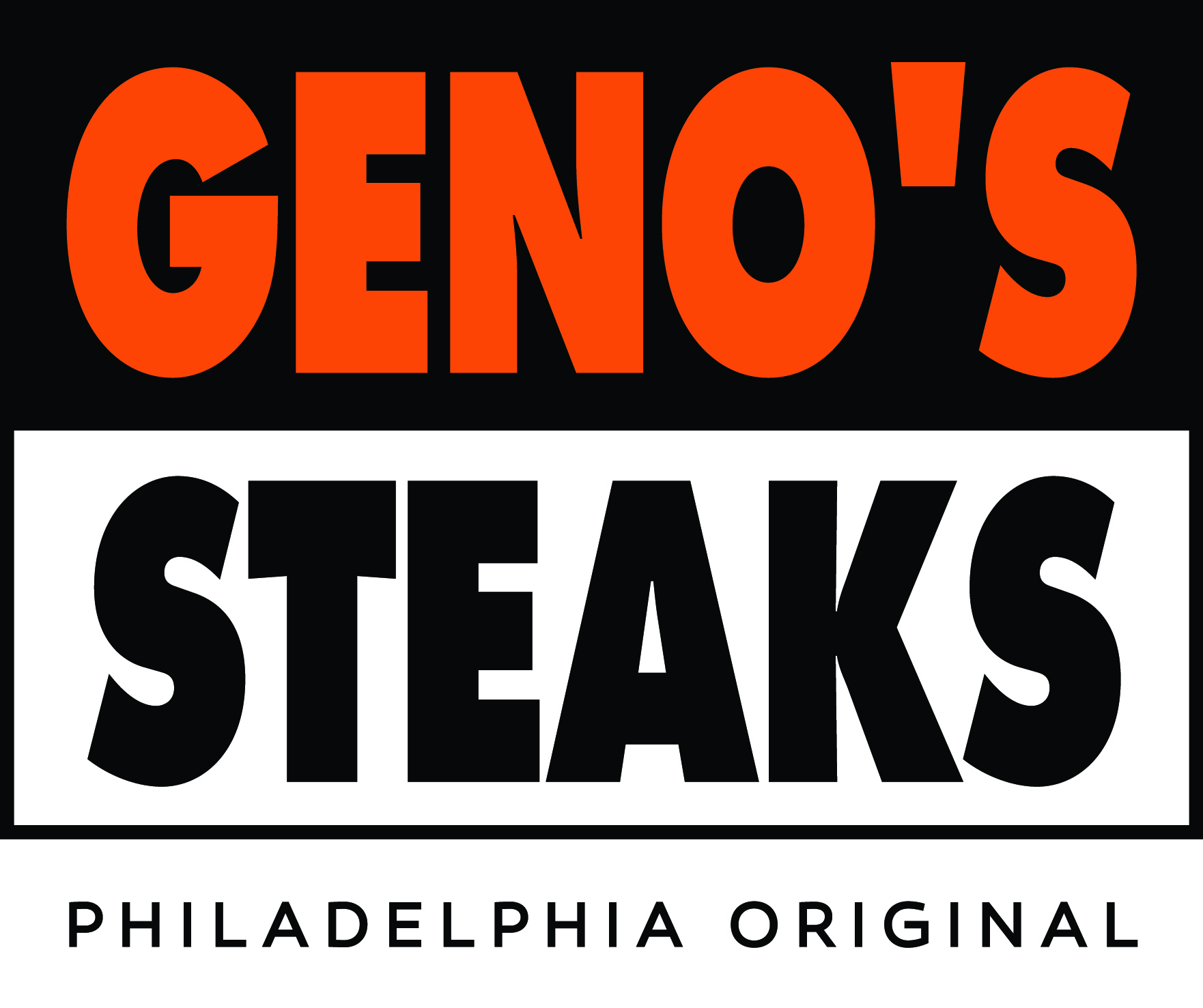 Eat Like A Local
Looking for a delicious cheesesteak? Geno's Steaks has been a famous Philly Cheesesteak since 1966.
Enjoy delicious thinly sliced pieces of rib-eye steak topped with your choice of whiz, provolone or American cheese on a long hoagie roll.
Get it right here at Xfinity Live! for a bite to eat before or after any event.
Whiz wit? or Whiz witout?
A 3% facilities fee will be added to the total of each check. This fee is not a tip or service charge.