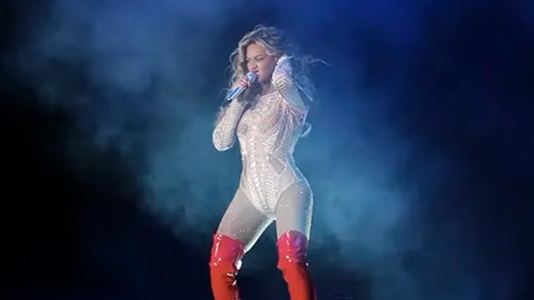 Bow down Philly, Beyoncé is coming | Things to Do
Fireworks have been all around us this week and hopefully they're over at this point. What better way to follow up July 4 than listening to Beyoncé's "America Has a Problem" ahead of her Philly show? 👀 I've been blasting the Kendrick Lamar remix. What Beyoncé song is your go-to this summer? We've been gearing up our coverage of the Renaissance tour's first U.S. stop and we've got your ultimate guide to the queen's arrival.
This weekend, turn up your summer playlist, scope out the Shore's dining scene, watch a new documentary about the Negro baseball league, and pick fresh fruit at local farms.
Everything you need to know about Beyoncé's Philly show
Queen Bey's first stop in the U.S. on her Renaissance tour will be in Philly! Are you going to see her at the Linc? I will sadly be out of town, but I know the city's biggest Bey fans are getting their outfits ready, the dances down, and the lyrics memorized in time for Wednesday. One big tip: There are no openers, so don't be late. Here's what else you need to know before you go.
Plus, even if you can't get into the concert, the scene outside will be a party and you might want to try a tailgate (which fans did for Taylor Swift.) Nearby, Xfinity Live! is hosting fans with or without tickets at BeyGate, a pre-concert party with food and themed drinks like a "Drunk in Love" margarita and "We Like to Party" tropical crush. Of course, there's a costume contest.
Read Full Article here
By: Rose Cartagena