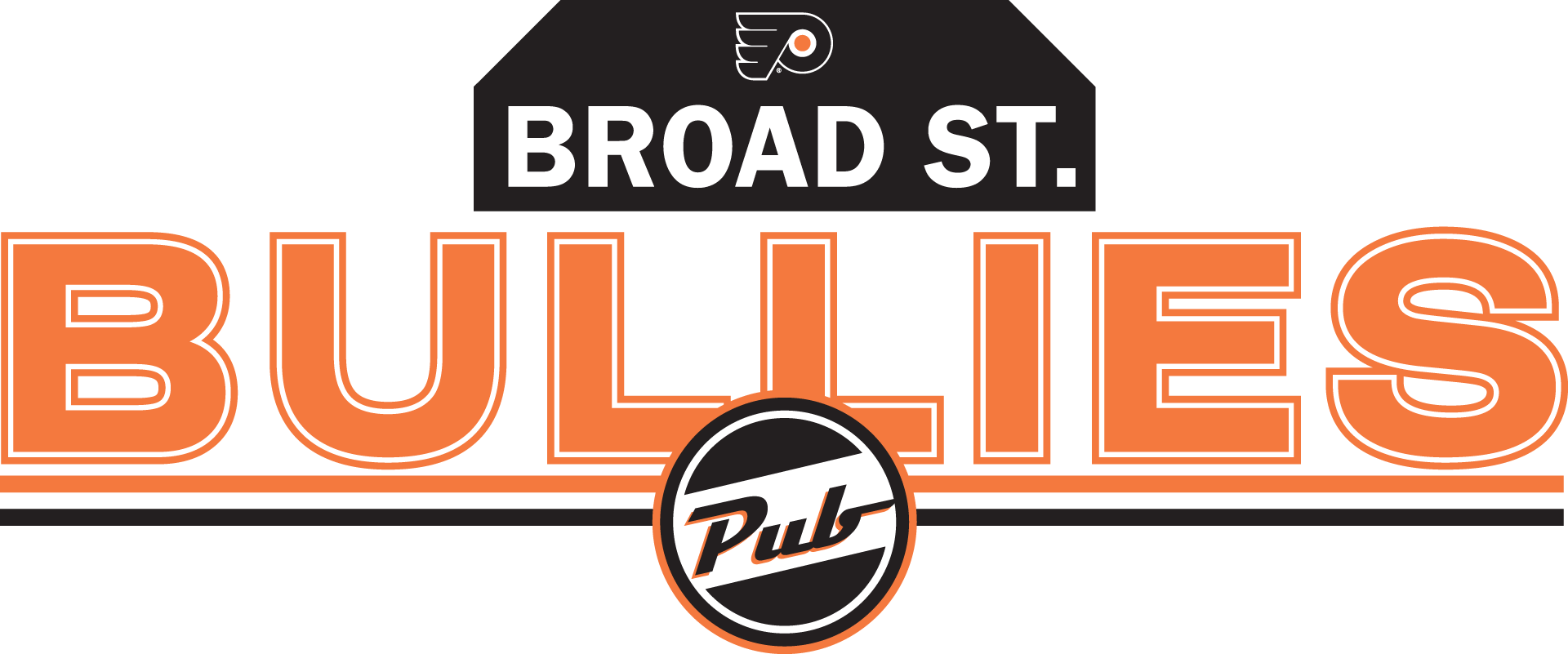 Your Legendary Everyday Pub
A timeless neighborhood pub featuring authentic memorabilia from the legendary Broad Street Bullies team of the 1970's. The atmosphere is a well-balanced mix of classic meets comfortable – the ideal place to meet or celebrate a special occasion or catch any Philadelphia Flyers game. Don't worry - we show all the other games too, we're just biased to our FlyGuys.
PHILLY'S BEST NIGHTLIFE EVERY WEEKEND
🎶Live DJs Spinning in NBC Arena Sports Arena
🎤 Karaoke in Broad Street Bullies Pub
🎧 Silent Disco in 1100 Social
🎸 Live Bands in Victory Beer Hall
🤠 Bull Riding in PBR Philly
A 3% facilities fee will be added to the total of each check. This fee is not a tip or service charge.