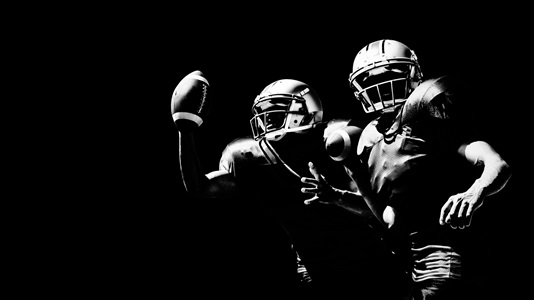 Birds
Championship
Fly Eagles Fly!
Cheer on the Birds at Xfinity Live! for the Championship Game!

TABLE RESERVATIONS FOR PRE-GAME AND GAME WATCH ARE SOLD OUT
Tables in Broad Street Bullies and Victory Beer Hall are first come, first serve. Standing room is available in all side venues.
SKIP THE LINE SUNDAY!
Skip the Line tickets are now on-sale
Limited tickets are available.
Doors open at 9am. 21+ to enter.
Xfinity Live! has updated their security and bag policy. Find more information here.
ALT 104.5 Winter Jawn presented by Xfinity

Xfinity Live!

UFC 284 Watch Party

Xfinity Live!

Xfinity Live! is your UFC Watch Party destination. FREE Entry!

Birds Big Game Bash

Xfinity Live!

Outdoor Tailgate Tickets Coming Soon

Mardi Gras Live! Philly

Xfinity Live!

Special Guests! DJs Riggi & Piros