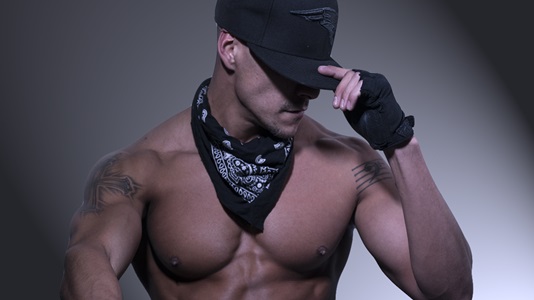 Girls Night Out
The Sexiest Show in the City!
Join us for Girls Night Out - one of the only male revue shows in the city! Hosted by Men in Motion, this 2-hour performance is jam packed with sensational bodies, dancing, acrobatics, and more! Get up close to the hottest male strippers in Philadelphia. You won't want to miss this.
Friday, June 24 | 9pm
Victory Beer Hall in Xfinity Live!
Seating is limited
Entertainment Schedule
8pm - Doors Open
8pm-9pm – Pre-Show with Brittany Lynn of Philly's Drag Mafia
9pm-11pm Men in Motion
11pm – Photos with the dancers
Pre-Fix Dinner Menu Available
Contact Paula to reserve your table
paula@xfinitylive.com or 215-617-3867
Entertainment in Every Venue After the Show!
DJ in NBC Sports Arena
Silent Disco in 1100 Social
Karaoke in Broad Street Bullies Pub
DJ, Bull Riding & Buckle Bunnies in PBR Philly
UFC 276 Watch Party

Xfinity Live!

Xfinity Live! is your UFC Watch Party destination. FREE Entry!

Night Nation Run

Xfinity Live!

The World's First Running Music Festival!

Gilson Summer Snow Day

Xfinity Live!

The forecast is calling for snow this summer!

Taco Fest Day 1

Xfinity Live!

Taco Heaven Awaits!